Marine Collagen Serum Pure
Stretch Marks
And Burns Treatment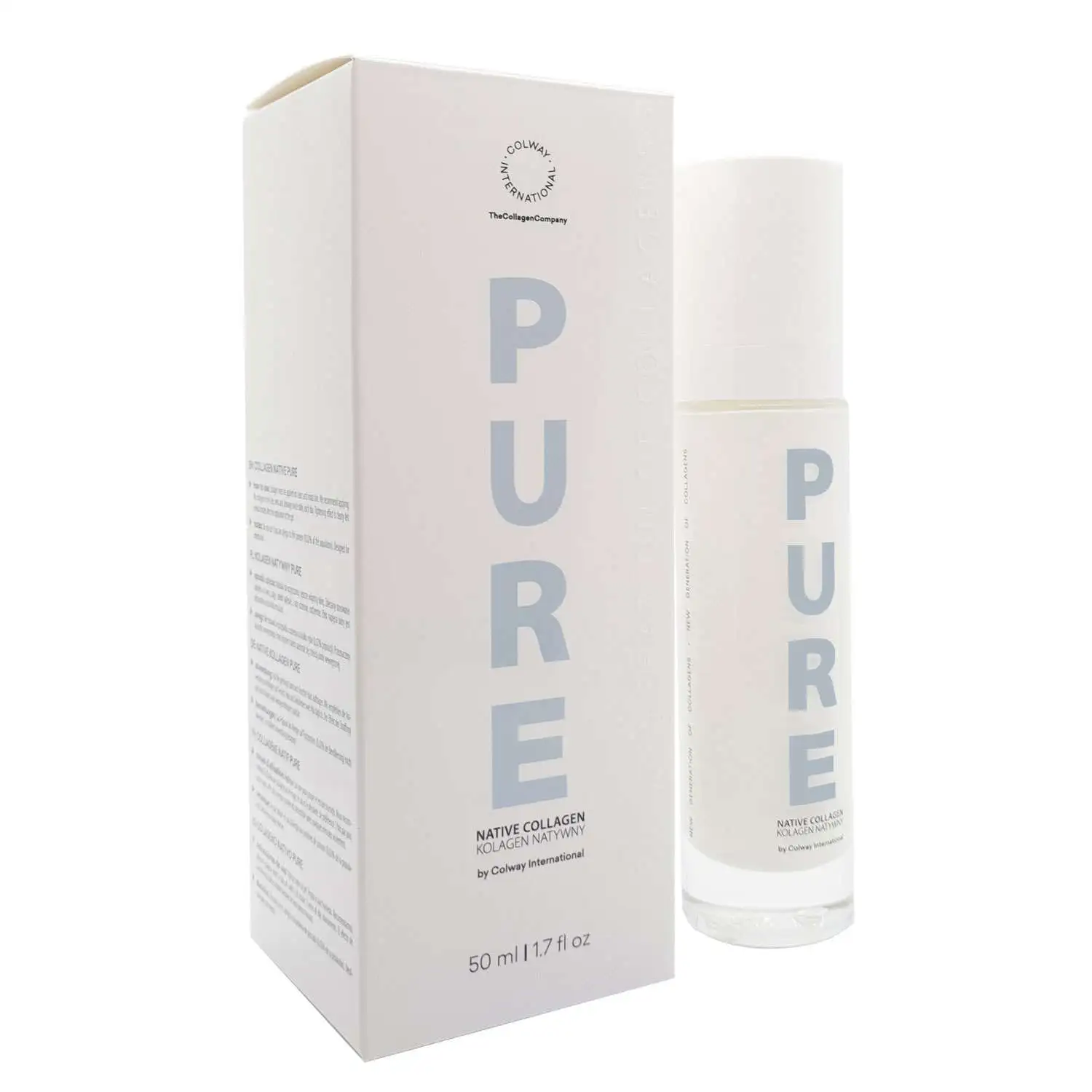 Our collagen products have proven not only to be very effective to maintain excellent skin condition but also are helping with mild and serious skin problems.
What is Collagen?
Main connective tissue protein. It has very high tensile strength and is the main component of tendons. It is responsible for skin elasticity.
Loss of collagen from the skin causes creation of wrinkles, during its aging processes. Collagen also fills the cornea of the eye where it is in crystalline form.
Who should this product be
recommended to?
People who:
Are entering the aging process of the skin.
Have problems with hard-to-heal wounds and skin damage (bedsores, Burns, sore, frostbite, eczema, psoriasis).
Have either reduced flexibility of the body or fast stretching skin (pregnancy, bodybuilders, slimming, problems with obesity).
Suffer from skin inflammation.
Have tendency for allergy and irritation.
Suffer from varicose veins.
How to use it?
Apply Collagen Pure 2 x day – morning and evening. In case of burns apply collagen around the wound – never directly on it. This will allow the skin to regenerate from outer ring to the middle. Use until skin will be healed.
Visit our knowledge base or visit our shop to buy Collagen Pure from our Shop.