Marine Collagen Creams
And Serums
Our Marine Collagen Creams and Serums are based on the purest collagen form there can be and it is delivered in a single helix structure. Our collagen products give your skin a regeneration beyond expectations and long lasting collagen fibers restoration. Regular use of our products results in young and glowing skin.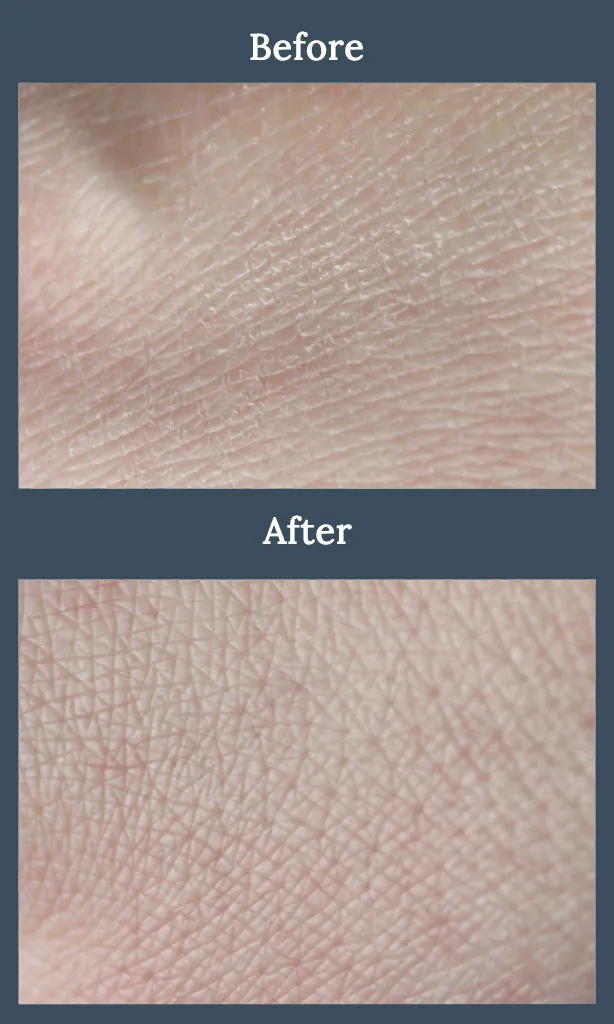 Collagen Creams Unique Compostion
Thousands of marine collagen products – so called "collagens" – on the market are usually hydrolyzates composed of amino acids, which are in our opinion, "post-collagen" proteins. They are not collagen any longer, they merely contain amino acids typical to collagen tissues. Our collagen extracted directly from the fish skin is a tertiary collagen, a stage before it develops into collagen fibrils and then fibres. This unique method of single helix collagen extraction and preservation is not used in any other part of the world. However, consumers tend not to know what exactly a hydrolyzate is and how and why it is different from a hydrate.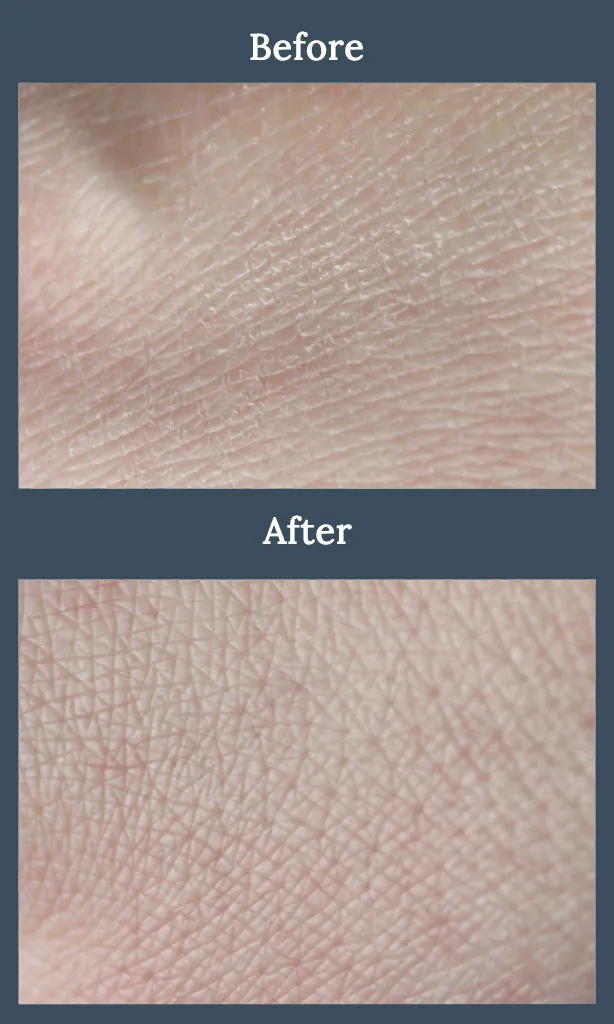 Native Collagen Creams and Serums
Excellent Quality Products
Our products offer an amazing opportunity to reconstruct and care for your skin. Products can be applied to facial skin but also decollete and whole body. We offer variety of products for dry, oily and combination skin along with collagen products that help in dealing with various skin problems such as burns, stretch marks and scars.
Certified Technology And Fantastic Shopping Experience
If you are looking for marine collagen products that you can trust – we believe that you are in the right place. You will find a lot of useful information on this website that will give you an insight of what we can offer. The shopping experience has never been easier and our professional English Speaking Team will help you with all queries.